The capital of Utah is renown as being a top spot for visitors from all over the globe. The harmony between cosmopolitan living and natural attractions makes it a highly desirable place to live and work. One of the best things about Salt Lake City is the many great of wonderful spots there are to enjoy when on a date. Especially when you are accompanied by the right salt lake singles!
Online dating for SLC singles.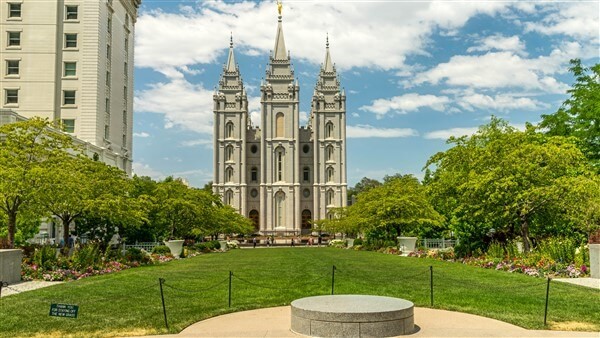 Online dating can initially appear to be difficult to navigate for SLC singles looking for the right match. Prospective LDS singles ultimately hope to connect with someone with similar Christlike qualities and principles, which is why choosing an LDS dating site specifically created for Latter-day Saints makes things easier. Then, you just need to find the right location for those special first dates. But where?
Salt Lake City is brimming with exciting eateries, inviting venues and unique entertainment attractions. Whether you choose to meet for a date with SLC singles during the daytime or head out for a romantic evening together, you will be spoiled for choice of spots. If culture is more your thing, then there are a variety of galleries and exhibition centers that will be of interest. Hiker? Salt lake singles are spoiled with some of the mos stunning mountains and best outdoor activities in the world.
In order to establish a connection with the person you are attracted to, start out by ensuring your first date together runs smoothly. Set aside any grand and complicated first date plans, that will complicate things and stress you out beforehand. Instead, focus on finding out what you both are interested and familiar in doing in SLC and then arrange a simple but highly enjoyable date plan around those interests. That way, you have something in common to discuss from the outset with other salt lake single men and women.
A comfortable first date.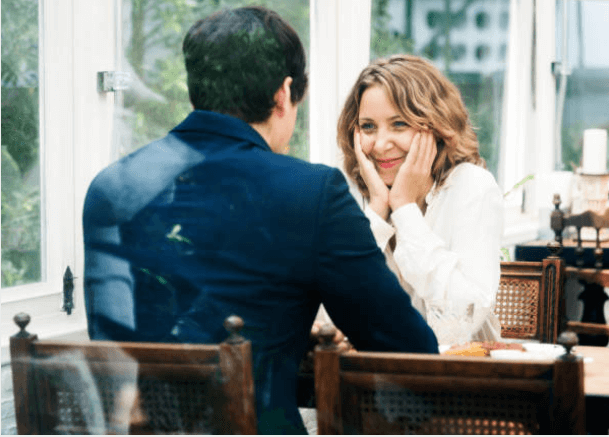 It's important to feel comfortable in expressing who you are in order to seek and establish the right relationship for yourself. If you are able to share what you are interested in with someone new, then you will find it a great deal easier to get to know other Salt lake singles more authentically. During early conversations with a new match, ensure to ask them what they enjoy most in life. These clues will help you know if they're right for you—and plan the ideal first date, too.
SLC Dating ideas.

Salt Lake City offers plenty of potential date spots and engaging activities that will help you get to know
better other salt lake singles while sharing a positive experience also. Having access to such great options will remove some of the stress or anxiety that first dates can trigger, making it much easier to relax in the company of the person you're hoping to impress. Plus, if it doesn't work out romantically for you and your date then you will have at least had an enjoyable outing—you really do have nothing to lose!
If you are a more traditional kind of romantic, consider one of these Salt lake dating options:
Share handmade flatbread on the patio of Flatbread Neapolitan.
Enjoy some buttered biscuits at Ruth's Diner.
Indulge in some chicken and waffles in the restaurant garden at Pig & Jelly Jar.
Try some wood-fired pizzas and local fare at Emigration Brewing.
Sip some refreshing non-alcoholic cocktails at Zest Bar downtown.
Something of a culture vulture with an appreciation for the arts? Try these for size SLC dating options:
Take in the many inspiring exhibits at The Utah Museum of Fine Art.
Taste local delicacies and buy local art at one the many Farmer's Markets each week.
Discuss the modern creations at The Utah Museum of Contemporary Art.
Enjoy an afternoon matinee with a ballet performance by Utah's infamous Ballet West.
Lose yourself in time at the Natural History Museum in the city.
For some fun daytime options away from the hustle and bustle, give these Salt lake dating options a go:
Pack a picnic and hike to watch the sunset from Ensign Peak.
Wander along the Pipeline Overlook on a Saturday to take in the views.
Head for a late afternoon walk at the Red Butte Botanical Gardens.
Get adventurous together by going climbing at Momentum Wall Gym.
Grab some take-out hot drinks and watch the world go by at Liberty Park.
Meeting Salt lake singles.
Meeting new Salt lake singles can be nerve-wracking. Even if you have felt very comfortable chatting to them on TrueLDS dating app, the 'real deal' can seem daunting when it comes down to it. To lessen your nerves and build your confidence, give yourself plenty of time to prepare for the upcoming first date. Rushing to a date will only make you feel hassled and you won't introduce the best version of yourself to other salt lake singles.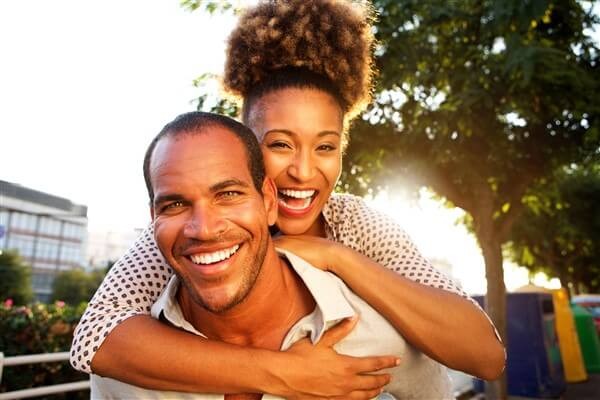 Allow plenty of time to travel to wherever you are meeting and make sure you have both cash and a working bank card with you to avoid payment panic later on. Think positively, say a prayer, have faith and remove any self-created pressure to be 'perfect'. Head to the date thirty minutes early and settle into the space. Get yourself a drink or take a walk around the immediate area while your adrenaline level starts to settle. Doing so could make all the difference to the outcome of the date!
Most of all—be yourself. That's the person other SLC singles really want to meet, after all!
Are you hoping to meet like-minded LDS singles ? Feeling ready to meet the right person for you in this chapter of your life? Start connecting with other SLC singles in your neighborhood and beyond on TrueLDS, LDS dating site for LDS singles. You deserve to meet someone who will build the kind of relationship you have always hoped for. Don't delay—join the LDS dating community today!